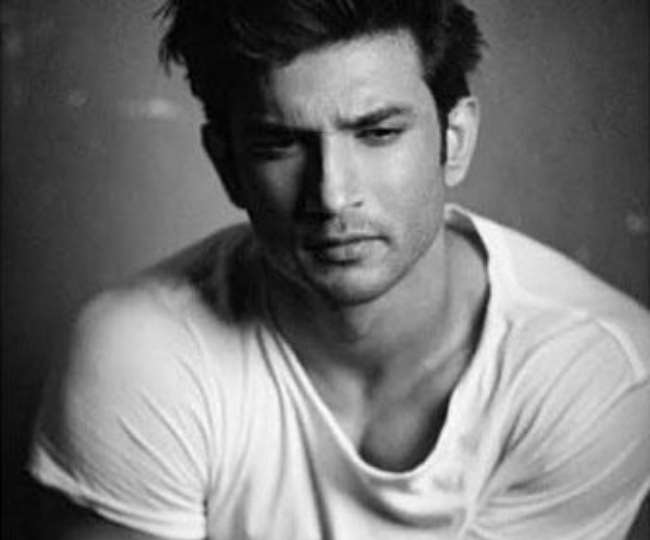 It's not that he's the first guy that I read about and felt sad for taking such a decision.
It's not that I haven't moved on after a couple of hours of grief shared with a couple of close friends over a couple of drinks.
Sushanth's decision to end his life moved me beyond grief and a hangover. I don't know if it's because I could relate to him. His being an outsider, being emotionally connected with his loved ones, being a performer par excellence without much success (as defined by society and its circles or himself) – I am not sure what drove him to his end. I guess, that's a question that only he had an answer to. I want to believe for my own good health, that it was an unfortunate momentary moment (that a lot of us experience) where he gave in.
This time around, I am not sad or angry but in a state of pity. I pity myself more than anyone else today. It made me question my own decisions – to move up the ladder, to ring in more money, to invest in the next big startup ideas, to build my personal brand equity, to make me more desirable by everyone. None of which would miss me for more than a couple of hours if I am gone.
Grief that will pour in, tagging my social profiles, will be pointless and its because my life is pointless in their lives after a point. Yet, I continue to live for everyone except me and in the process alienating myself from people who loved me for who I am and not for what I can be.
I fear that when time comes, I will be alone with a voice unheard and craving for an audience any audience. Have I built walls so big that I have shut everyone (including myself)? What have I become that it's no more okay to show I am vulnerable, to show who I truly am? Why is 'being human' nothing beyond a brand and as a value restricted to words on your office posters?
Even as I come to terms with the re-discovered reality, I still pity those thousands of Sushanths and Rahuls:
"Some of whom are contemplating to leave the unhappy themselves and some of whom are living with their unhappy themselves."
Side Note: I kept telling my kids that talking (no matter what the situation) brings you closer to the other person. Never realized the deeper impact I was creating for all of us.